React JS Development
A Leading React JS Development Services Company Helping Businesses Across Australia

React JS Development
A Leading React JS Development Services Company Helping Businesses Across Australia
Are you looking to build a clean, convenient, highly functional application that does not need to reload during usage? The answer is in a single-page application through the React JS development services from Jaarvis.
Single-page applications operate within a browser, but do not require the page to reload throughout the use, making it a fast, smoother tool for users to operate, with some common examples including Facebook and Gmail. React JS is how experienced developers create large web applications capable of manipulating and altering data in a smoother process.
Our developers at Jaarvis offer professional React JS development services to a range of clients across Australia. Contact us today to learn more.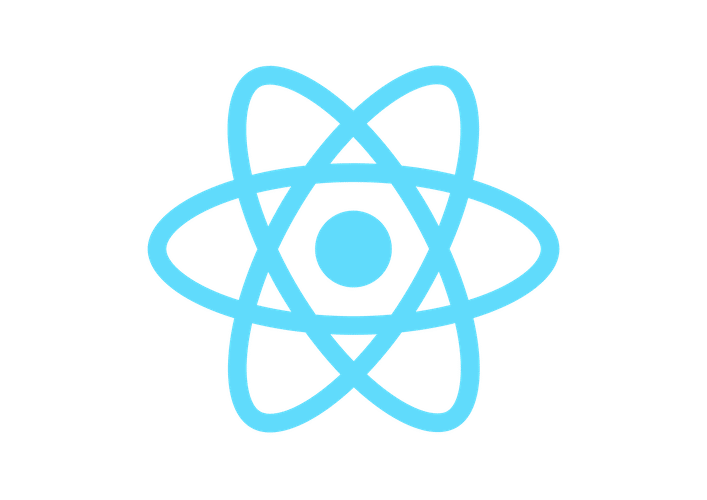 Why Choose Our React JS Development Services for Your Company
JavaScript is a highly popular text-based programming language designed to allow web pages to become more interactive. It is often used alongside HTML and CSS languages that give a web page its structure and style, but it is actually JavaScript, which will then introduce the engaging elements that the end-users will operate throughout their visit.
React JS is a front-end, open-source library within JavaScript often used in the construction of website applications and user interfaces. As a company, Jaarvis developers often recommend React JS development services for our clients due to benefits such as:
Accelerated rendering data: Upon data change, the React Loading engine is exceptionally fast with automatically loading the appropriate data on the page (without having to reload the entire page)
SEO friendly: Search engines like Google are an exceptional way for potential customers to find your business, and React JS is excellent at attracting the right attention
Reusable components: Each element and component our developers build are available to be reused
Native application development: React-native is a framework available to build native mobile apps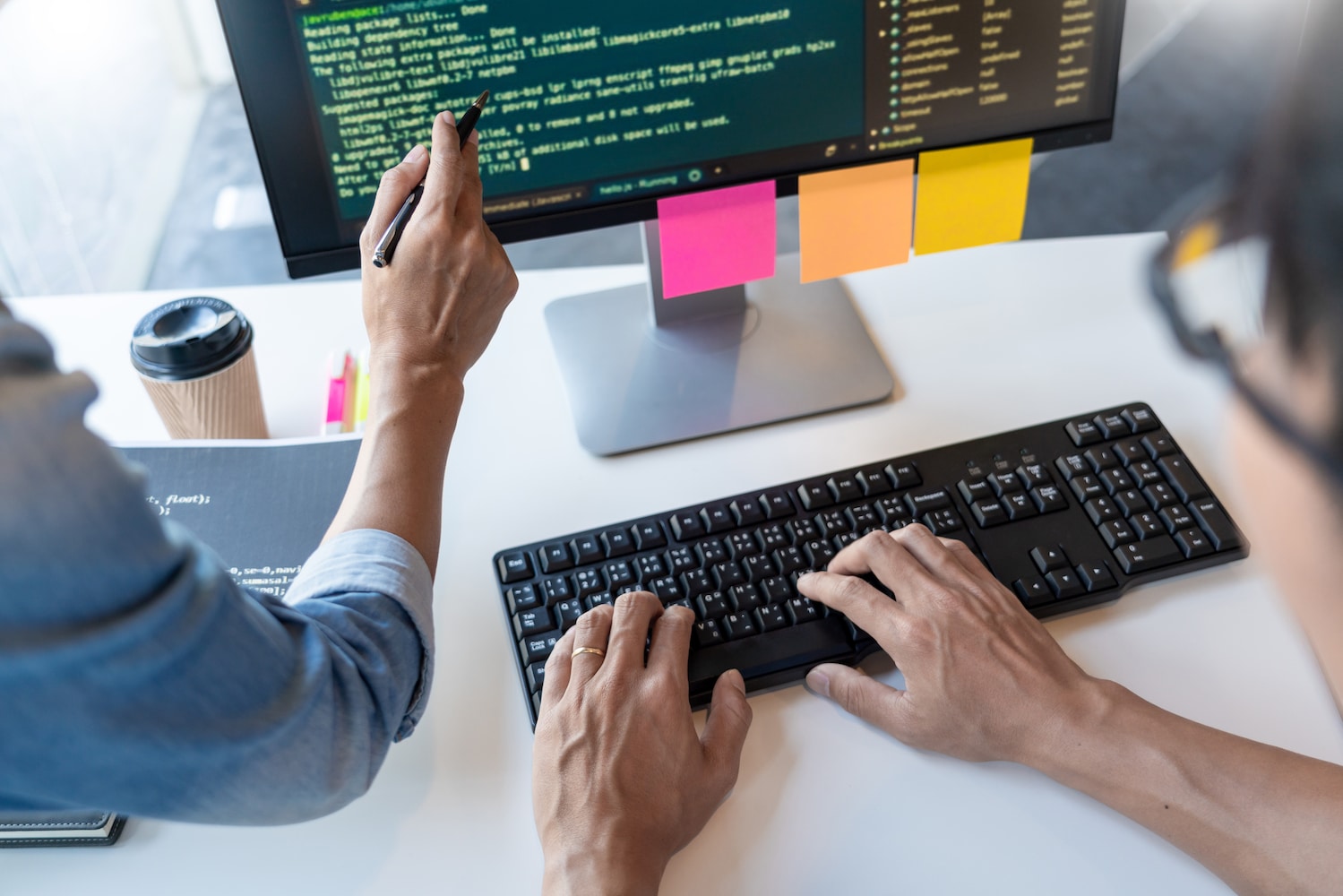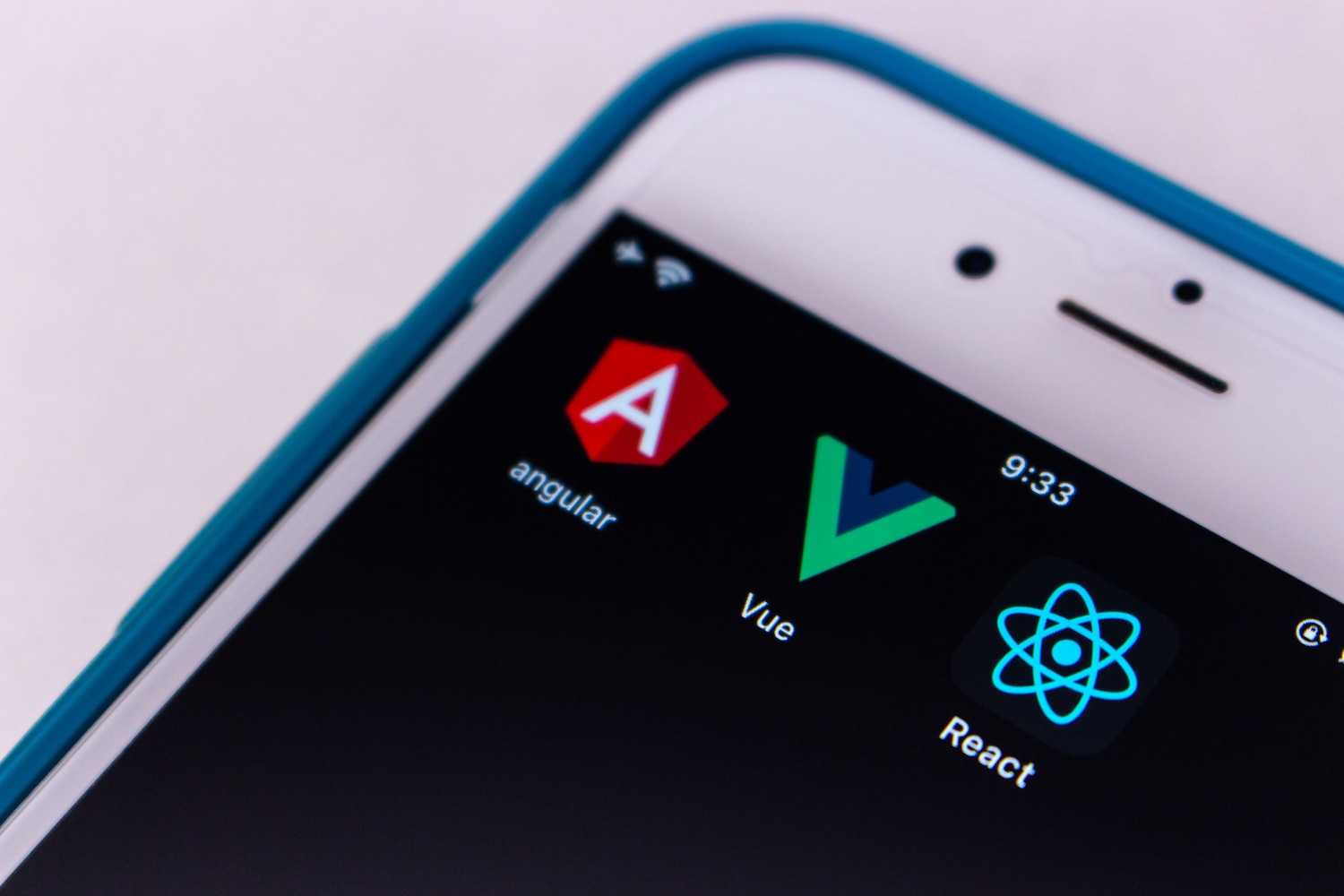 Get Started with a Single-Page Application & React JS Development Services from Jaarvis
It can be difficult for company owners to find the right solution to establish their online presence, but it is crucial in order to become successful as a modern organisation. Jaarvis developers have been early proponents of React JS, and have built countless applications using the tools available.
To learn more about our React JS development services, or more information on similar services we provide, including Angular JS for dynamic web applications, contact us at Jaarvis today.
Initial Strategy
As a React js app developer company, we appreciate the need to express your unique vision. Our app developers take the time to understand your business and develop a winning strategy before launch.
Design & Planning
We are an agency of developers that build React Js apps that deliver results, meaning our comprehensive design and planning services are centred around user-centric UI and UX elements.
App Development
In-house teams of seasoned React Js developers work tirelessly to create protected, scalable and vigorous React Js applications.
Ongoing Maintenance
Ensuring your application continues to operate with success, we can provide ongoing maintenance services that provide updates and improvements as they are needed.
Got an Idea for a Magento Application? Contact the Developers at Jaarvis Today
Jaarvis is a Magento application development company built on innovation, excellence, balance, and teamwork. For more information on how our Magento app developers can assist, or learn more about the other services our agency offers across Australia, including AI software development and machine learning, contact us today.
Contact Us