Angular JS Development
An Angular JS Development Services Company Offering More Across Australia

Angular JS Development
An Angular JS Development Services Company Offering More Across Australia
Do you have a project in mind to create a highly functional, digital application, but don't know where to start? Try Angular JS, a framework from JavaScript and developed by Google, widely recognised for its extensive stability, reusability, and high performance for a range of dynamic web applications.
Jaarvis has a wealth of experience as an Angular JS development company providing services to clients across Australia. Our developers are frequently relied upon to operate at the highest level, utilising the most current resources to complete unique, high performing solutions that deliver the optimal results. We can assist your business in moving operations online within a platform that is functional, secure, and simple to maintain, both on a web-based and mobile application.
Speak with our talented developers at Jaarvis today to get started.
Web & Mobile Angular JS Development Services
Once HTML and CSS languages have been utilised to give a web page more structure and style, JavaScript is then applied by developers to make the page's features and elements more interactive for the end-user. Angular JS is an open-source framework written in JavaScript, relied upon by many creatives and developers to build interactive, dynamic website applications. Building upon strong foundations, developers can extend existing syntax to dictate application components in a clean, concise fashion, with further data binding alongside dependency injection removing the amount of code needed to write.
As an Angular JS development company, we recommend Angular JS due to a range of features, including:
Intuitive and declarative interface with leaner amounts of code
Model View Controller (MVC) to split the application into components for better management and usage
Powerful framework features including Animations, Filters, API client, Form Validation and Routing enhancing the web development
Directive allow for the creation of customised HTML tags to serve as widgets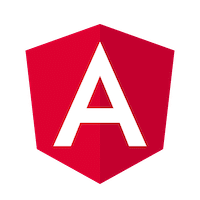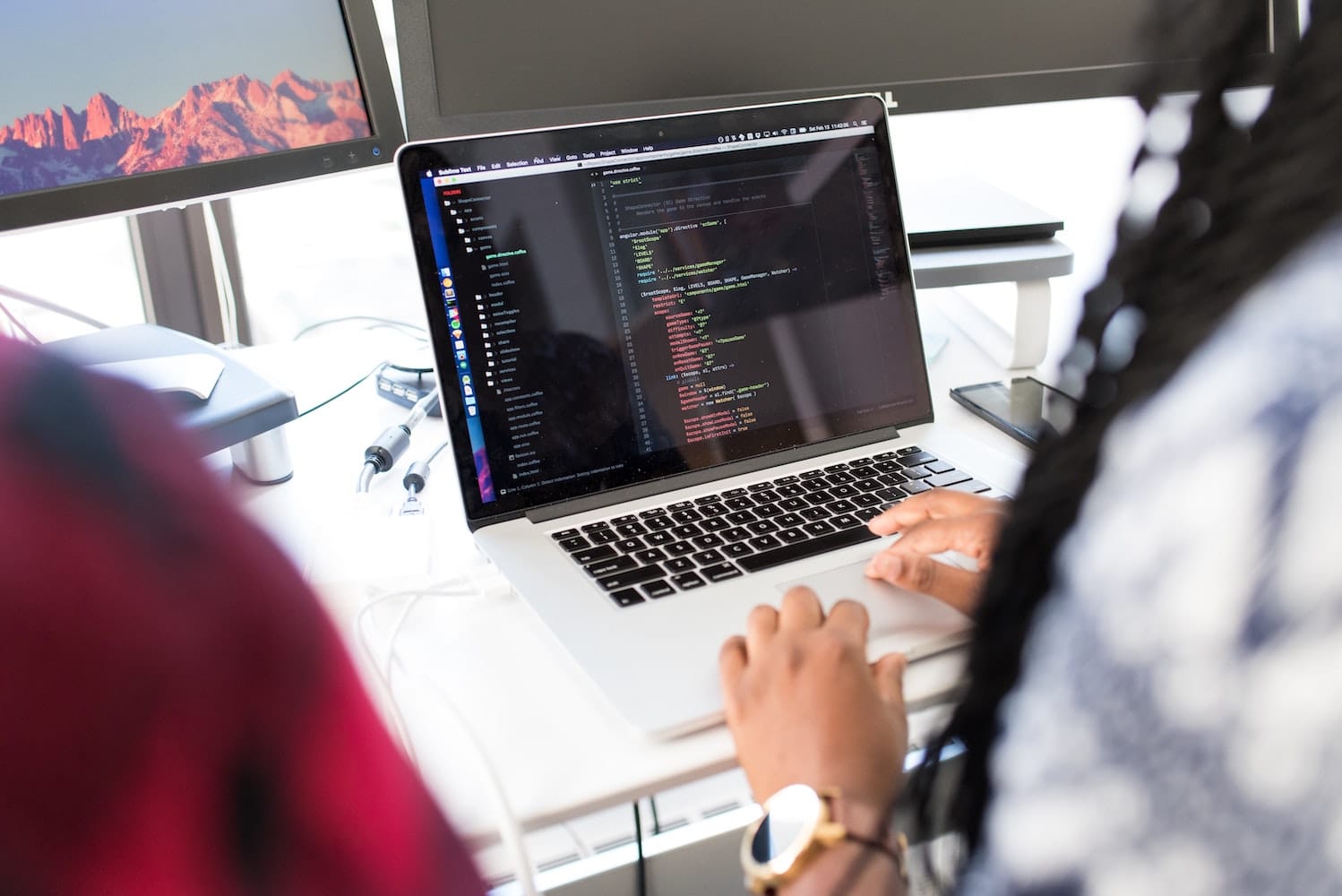 Get Started with Australia's Leading Angular JS Development Company
When it comes time to shift your company into the digital landscape, you only have one chance at making a strong first impression. With a dynamic web application built using Angular JS development services from Jaarvis, we can help you to secure that positive influence on your end-user.
If you would like more information on our Angular JS development services, or with our similar offerings across Australia, such as with React JS for faster, single-page applications, please feel encouraged to contact us today.
Initial Strategy
As an Angular Js app developer company, we appreciate the need to express your unique vision. Our app developers take the time to understand your business and develop a winning strategy before launch.
Design & Planning
We are an agency of developers that buildAngular Js apps that deliver results, meaning our comprehensive design and planning services are centred around user-centric UI and UX elements.
App Development
In-house teams of seasonedAngular Js developers work tirelessly to create protected, scalable and vigorousAngular Js applications.
Ongoing Maintenance
Ensuring your application continues to operate with success, we can provide ongoing maintenance services that provide updates and improvements as they are needed.
Got an Idea for an Angular Js Application? Contact the Developers at Jaarvis Today
Jaarvis is an Angular Js application development company built on innovation, excellence, balance, and teamwork. For more information on how ourAngular Js app developers can assist, or learn more about the other services our agency offers across Australia, including AI software development, machine learning, PHP, and JavaScript libraries, such as React JS, contact us today.
Contact Us