PHP Development
An Experienced PHP Website, Game & Software Development Company for Australian Clients
PHP Development
An Experienced PHP Website, Game & Software Development Company for Australian Clients
Jaarvis is a premier PHP website, game, and software development company aiding projects across Australia building interactive, leading-edge solutions for their unique requirements. Our team of professional developers and architects offer unparalleled proficiency across this programming language and associated frameworks, after a long history of delivering robust, dynamic solutions to benefit clients in a range of industries.
Get started by contacting us at Jaarvis today.
What is PHP & Why Select Jaarvis for Your Web, Game or Software Development Project?
PHP, also known as Hypertext Pre-processor, continues to be a widely used general purpose scripting language in the development of bespoke, dynamic websites and software. Since its inception over 25 years ago, developers have been relying heavily on this language on a range of projects, even powering some global platforms like WordPress, Wikipedia and Facebook. This is because it is extremely versatile, thrives on community support, is both fast operating and highly secure, and makes it easier to connect with databases. Now, with regular upgrades and ongoing evolvement from the tried and tested foundations of the language, PHP is the ideal tool for savvy developers to creating something special as part of their services.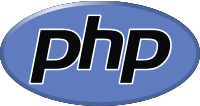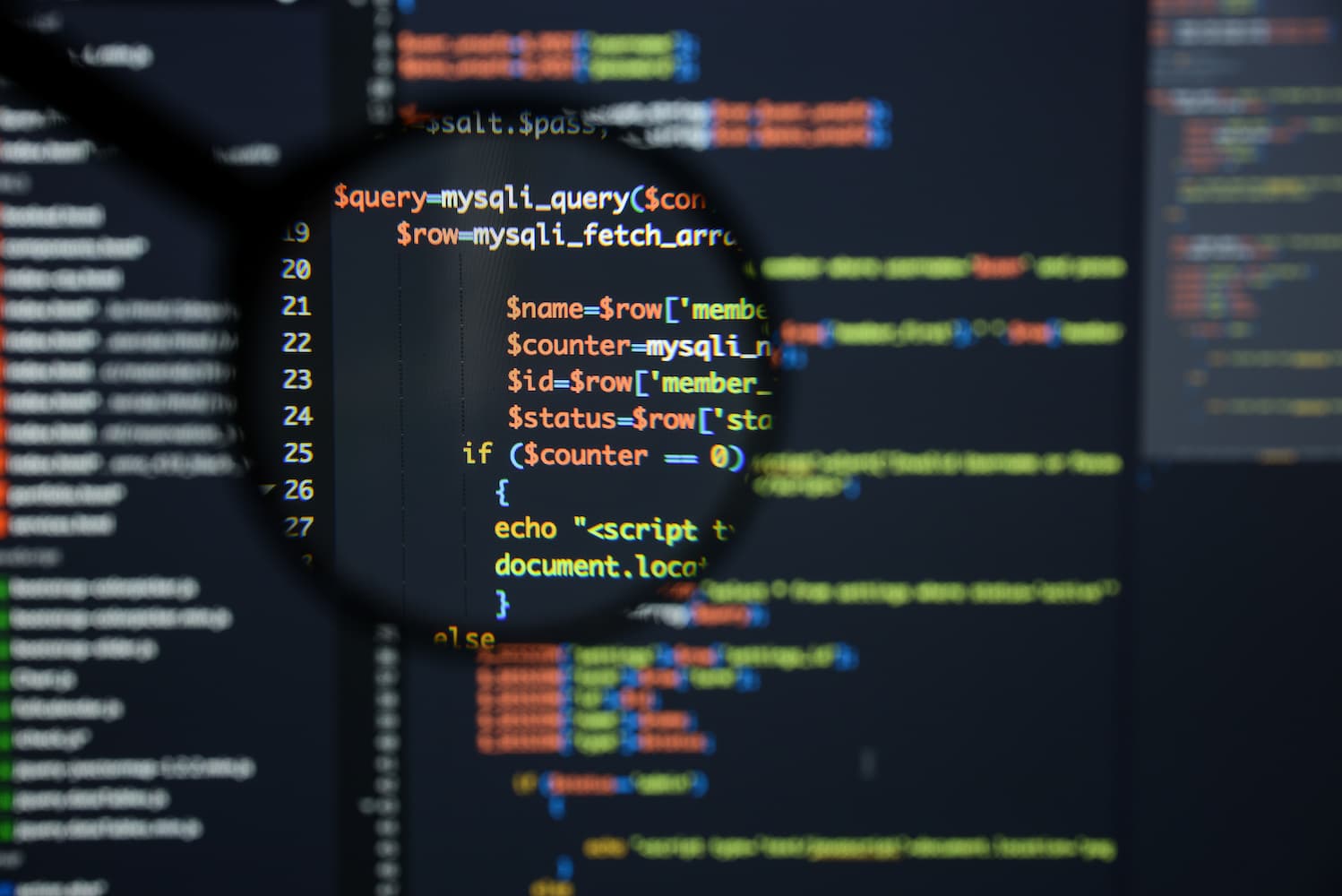 At Jaarvis, we are industry experts in PHP, whether it be for the development of websites, games, or sophisticated software used throughout your business. Our architects and developers offer a range of development services, including:
CMS & CRM
Custom PHP & web portals
Ecommerce & website development
Cross-platform web applications
PHP cloud solutions
Social networking solutions
Our experienced staff employ agile development strategies to ensure our processes are streamlined for a prompt delivery, whilst still creating an environment for creativity and skill to define our work. We tailor each project exclusively to the specific requirements you make clear to us throughout the process, accomplishing even the most difficult of goals, given our experience with technology and tools, such as MySQL, JavaScript, SaaS, HTML, and many more.
Engage with the Expert PHP Website, Game & Software Development Company for Your Project
If you would like to learn more about the range of PHP services we offer to develop websites, games and software, or other alternatives we can offer as a development company, including Python, React JS, and Angular, please don't hesitate to get in touch. Our friendly team will be more than happy to answer any questions you may have.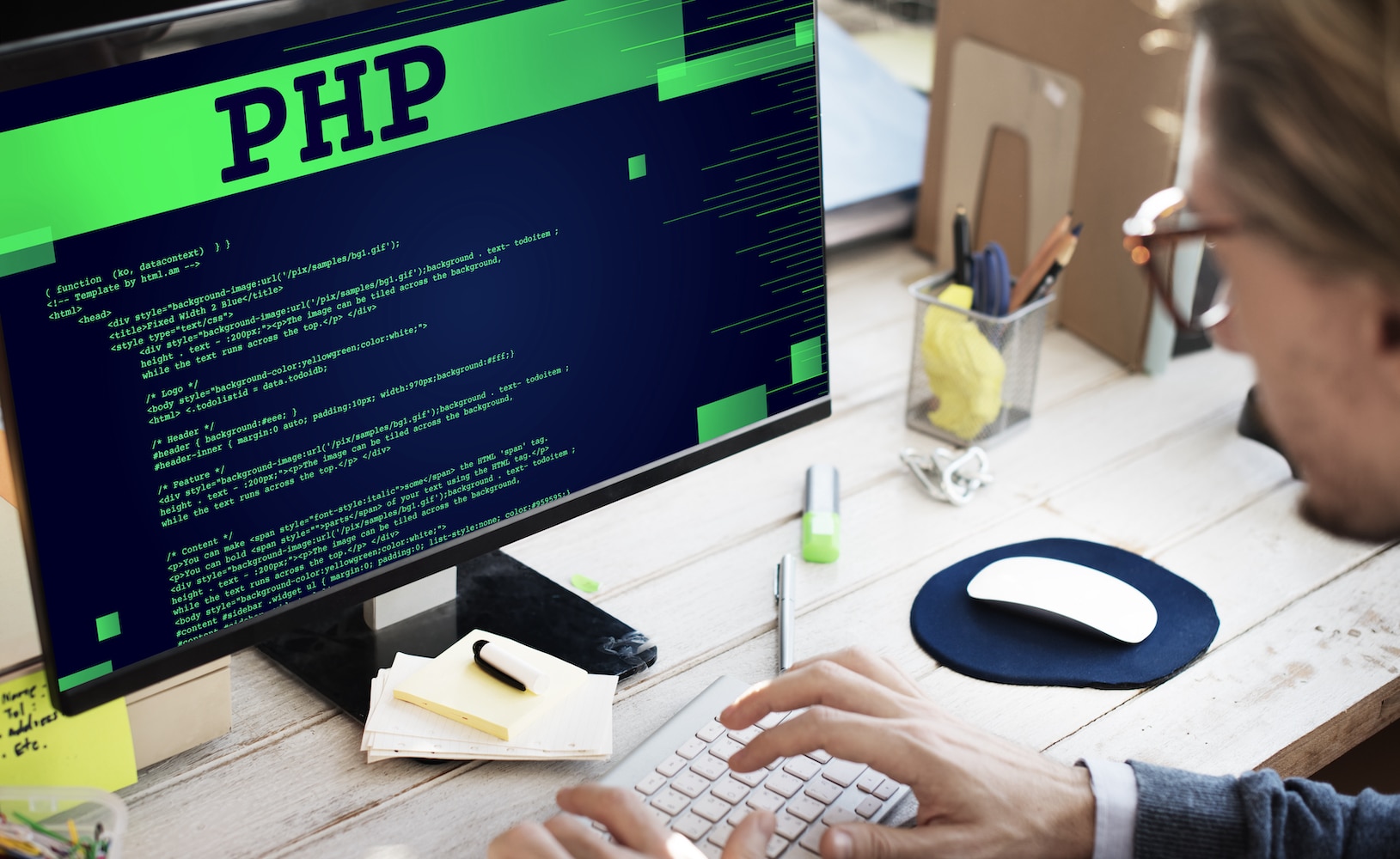 Initial Strategy
As a PHP app developer company, we appreciate the need to express your unique vision. Our app developers take the time to understand your business and develop a winning strategy before launch.
Design & Planning
We are an agency of developers that build PHP apps that deliver results, meaning our comprehensive design and planning services are centred around user-centric UI and UX elements.
App Development
In-house teams of seasoned PHP developers work tirelessly to create protected, scalable and vigorous PHP applications.
Ongoing Maintenance
Ensuring your application continues to operate with success, we can provide ongoing maintenance services that provide updates and improvements as they are needed.
Got an Idea for a Mobile App? Contact the Developers at Jaarvis Today
Jaarvis is a PHP website, game & software development company built on innovation, excellence, balance, and teamwork. For more information on how our PHP developers can assist, or learn more about the other services our agency offers across Australia, including Python, React JS, and Angular, contact us today.
Contact Us