SAP Commerce Cloud
A Trusted Advisor in the SAP Commerce Cloud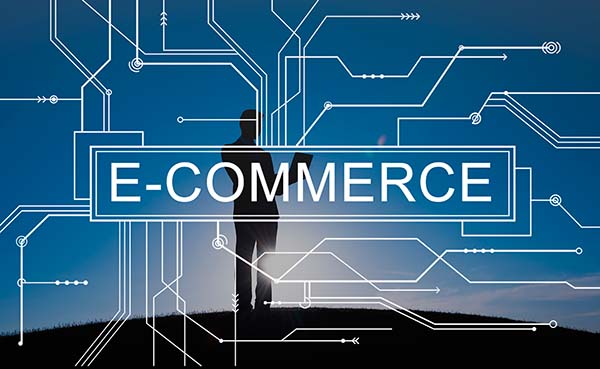 Transform Your E-Commerce Business with SAP Commerce Cloud
Are you ready to take your e-commerce business to the next level? Look no further than SAP Commerce Cloud, the cutting-edge solution that empowers businesses to deliver exceptional customer experiences and drive growth like never before.
What is SAP Commerce Cloud?
SAP Commerce Cloud is a powerful, cloud-based e-commerce platform designed to meet the demands of modern businesses. Whether you're a B2B or B2C company, SAP Commerce Cloud offers a comprehensive set of features to streamline your operations, engage customers, and boost sales.
Key Features
Unified Commerce: Seamlessly manage all your sales channels, from online stores to mobile apps, in one place.
Personalization: Deliver tailored experiences to each customer, increasing customer satisfaction and loyalty.
Scalability: Grow your business with confidence, knowing that SAP Commerce Cloud can scale to meet your needs.
Omnichannel Support: Reach customers wherever they are, whether it's online, in-store, or through social media.
SAP Commerce Cloud Upgrade Assessment
SAP Commerce Cloud (Hybris) has been focused on delivering additional benefits in each new release to help customers gain productivity.
Respect for all people
Excellence in everything we do
Truthfulness in our business
Unquestionable integrity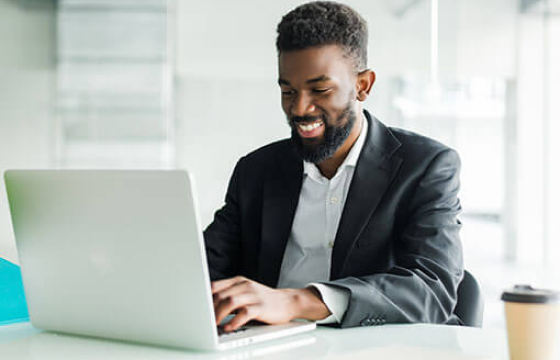 SAP Commerce Cloud Services
SAP Hybris for B2B & B2C Implementation
Implementing SAP Hybris for both B2B and B2C scenarios is a strategic move that can transform your e-commerce operations. It empowers you to offer seamless, personalized experiences to your customers, streamline your processes, and drive growth.
Upgrade to SAP Commerce Cloud 2211
SAP Commerce Cloud 2211 empowers businesses with an advanced e-commerce platform that delivers an exceptional customer experience while offering robust management and customization options.These new features and improvements position businesses to thrive in the ever-evolving digital commerce landscape.
SAP Commerce Cloud Management Services
SAP Commerce Cloud Management Services are your key to success. With our expertise, you can harness the full potential of SAP Commerce Cloud, delight customers, and achieve your business objectives. Elevate your e-commerce game with SAP Commerce Cloud Management Services today.
Spartacus Implementation & Migration Services
In a competitive e-commerce landscape, providing an exceptional online shopping experience is essential. Spartacus, combined with our Implementation and Migration Services, empowers your business to deliver a responsive, feature-rich, and scalable e-commerce platform.
Performance Tuning Services
We're here to improve your performance in the busiest days of holiday season and that means is our website ready to handle surging traffic.
Why We're Awesome CRM?
Empower Your Business With A Cloud Based ERP System For Mid To Large Manufacturing Businesses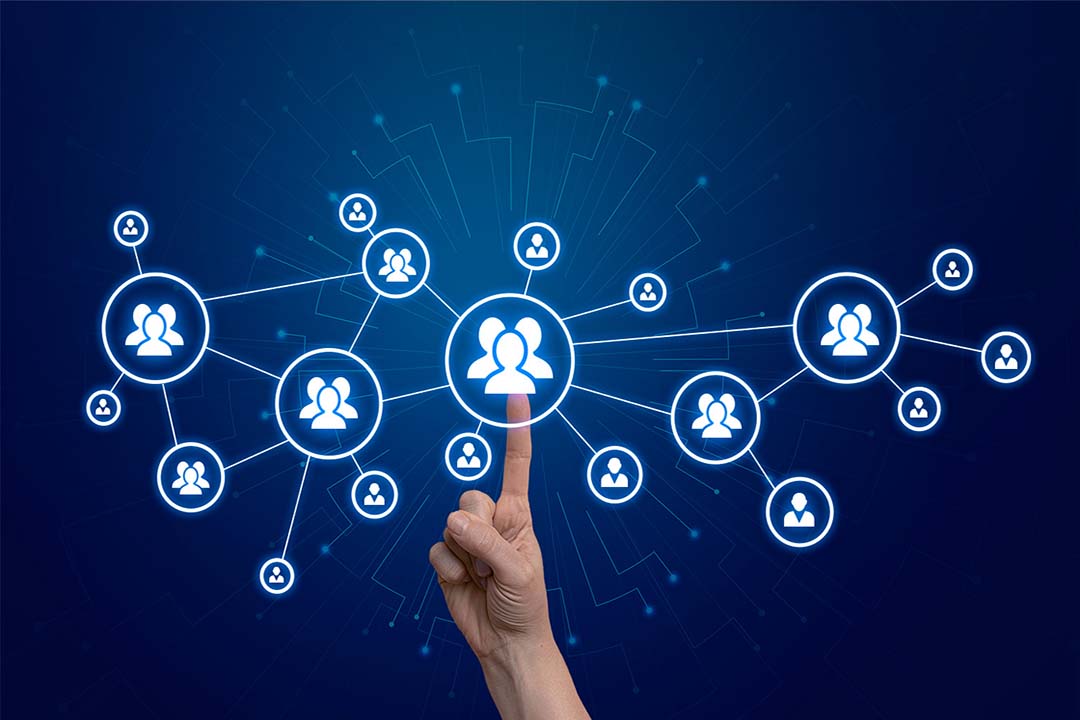 Automatic & continual updates
Updates fully managed by SAP so you don't need extensive IT resources or face disruption to the business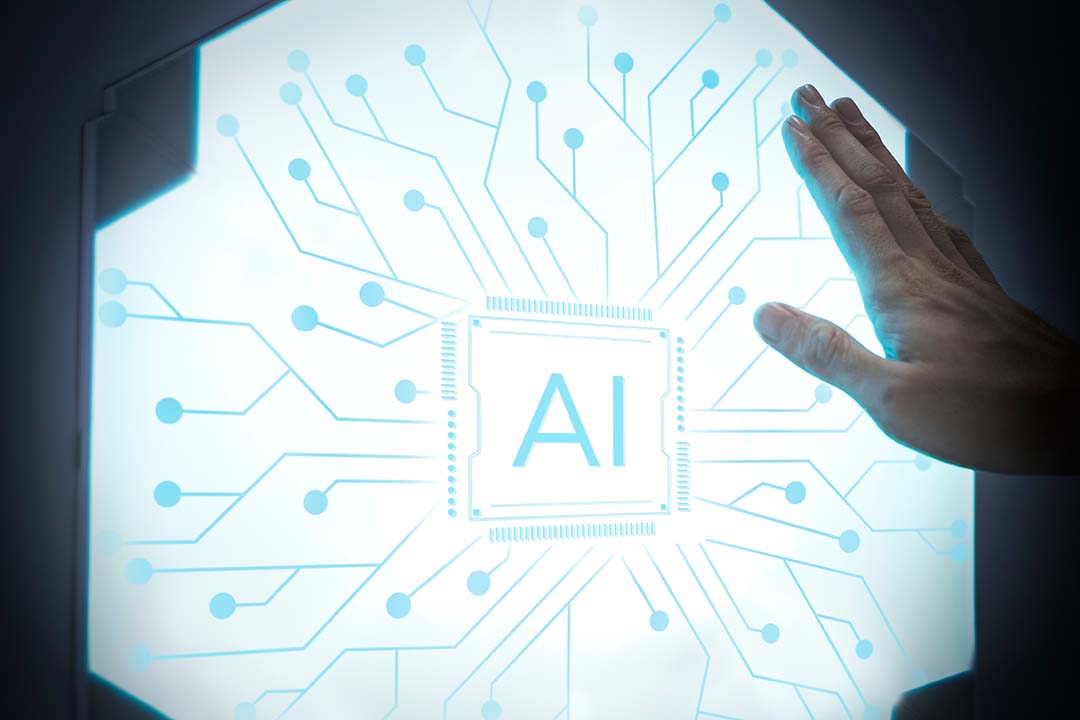 Continuous innovation
Adds the latest technology, such as built-in artificial intelligence (AI), machine learning (ML), robotic process automation (RPA), and analytics so your business operates better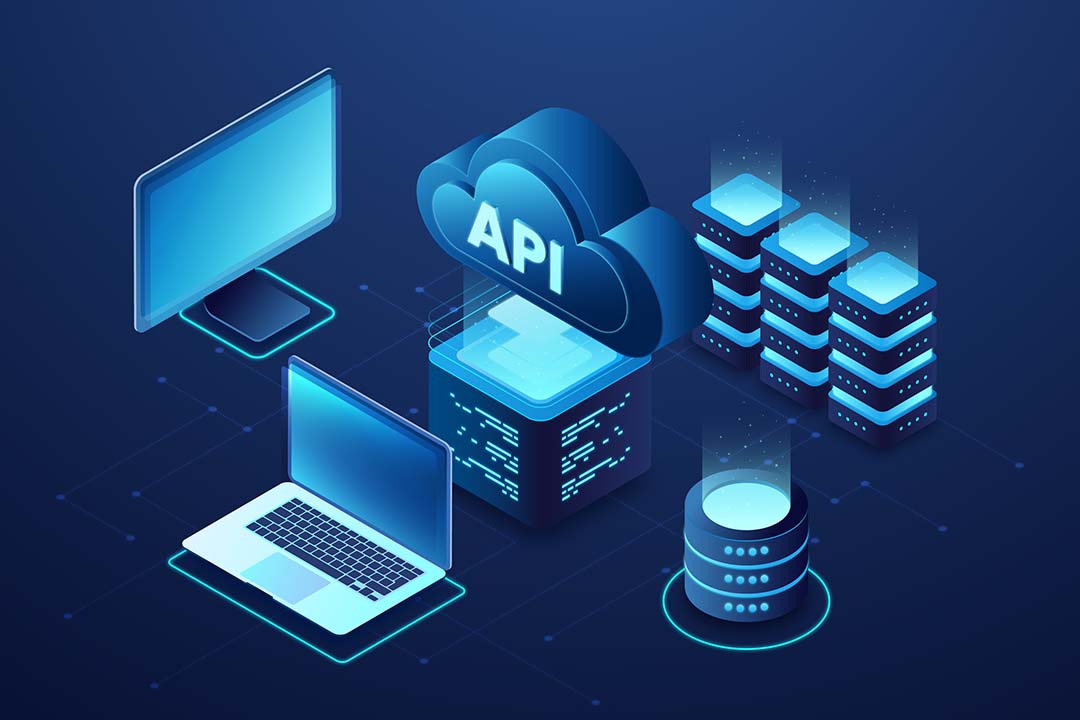 Open and extensible
Provides ready-to-go APIs with supporting tools and documentation so you can easily integrate with your partners or build on top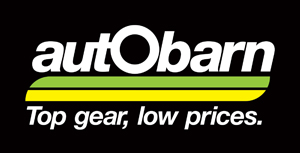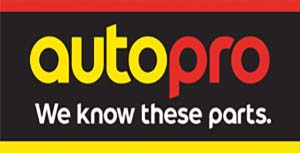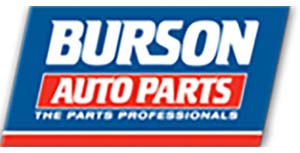 Frequently Asked Questions