Python Development
Professional Services from Australia's Preferred Python Web, iOS & Android Development Company
Python Development
Professional Services from Australia's Preferred Python Web, iOS & Android Development Company
Python Web Development Services
Are you searching for the best way to bring to life an intelligent app or game that will remain engaging and relevant in an ever-changing digital landscape?
Python is the answer. Easily one of the most robust, versatile and formidable programming languages ever developed, developers can create practically anything with Python, from the sophisticated role-playing game to the mobile app set for use across Android and iOS devices. The team of developers at Jaarvis have extensive experience working on a diverse range of projects using Python, and what's more – we love to do so, given the improved ability to focus on the real deliverables of the project throughout the development, rather than overly complex programming language.
Contact us at Jaarvis today to learn how to get started with your next Python web development project in Australia.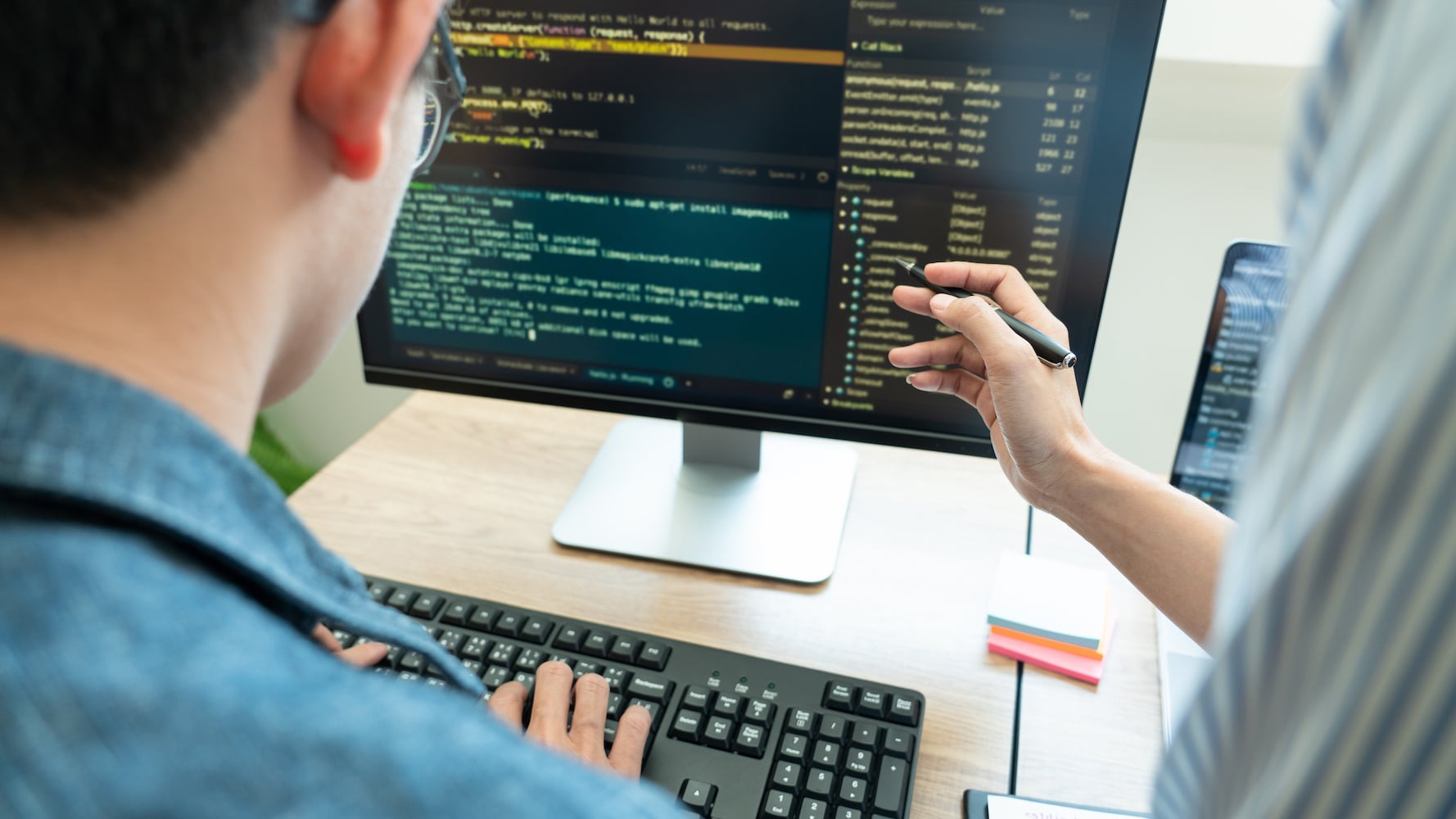 Python Web Development Services
As an Australian company, Jaarvis has a long history of using Python as part of our web development services to help clients across Australia establish unique, digital projects that deliver results. We have unmatched familiarity with well-utilised web frameworks for Python, such as Flask, Twisted, Pyramid, Web2py, Falcon, Bottle, and, of course, Django, the most commonly used combination. With clear syntax, a range of pre-built libraries available, and in-built frameworks, developers can create the most sophisticated app and powerful solutions for our clients.
Python iOS & Android Development for Mobile Application
Python is also a major tool for the development of mobile applications, frequently selected to develop the APIs to ensure compatibility with numerous operating systems, such as iOS & Android. There are also a variety of libraries used in the creation of the GUI of an app or game. Popular domains such as Instagram, Uber, Dropbox and Pinterest utilise these functionalities available via the open-source libraries to build their applications.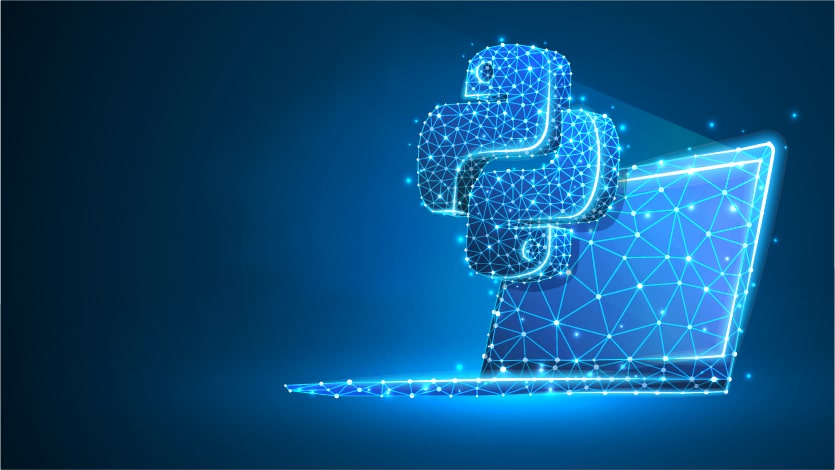 Speak with Our Developers About Your Project Today
Our developers believe it is crucial to understand your specific business and requirements before we begin the initial strategy and design process. This allows us to brainstorm and develop the best version of your vision by applying the appropriate toolkits and frameworks available on Python that fit the tasks ahead.
For any questions relating to our iOS/Android, game and web development services with Python, or other languages our developers at Jaarvis are proficient at using, including PHP, and JavaScript libraries, such as React JS, Angular JS, and more, contact us today.
Initial Strategy
As a Python app developer company, we appreciate the need to express your unique vision. Our Python developers take the time to understand your business and develop a winning strategy before launch.
Design & Planning
We are an agency of developers that build Python apps that deliver results, meaning our comprehensive design and planning services are centred around user-centric UI and UX elements.
App Development
In-house teams of seasoned Python developers work tirelessly to create protected, scalable and vigorous Python applications.
Ongoing Maintenance
Ensuring your application continues to operate with success, we can provide ongoing maintenance services that provide updates and improvements as they are needed.
Got an Idea for a Python Application? Contact the Developers at Jaarvis Today
Jaarvis is a Python application development company built on innovation, excellence, balance, and teamwork. For more information on how our Python app developers can assist, or learn more about the other services our agency offers across Australia, including AI software development, machine learning, PHP, and JavaScript libraries, such as React JS, Angular JS, contact us today.
Contact Us