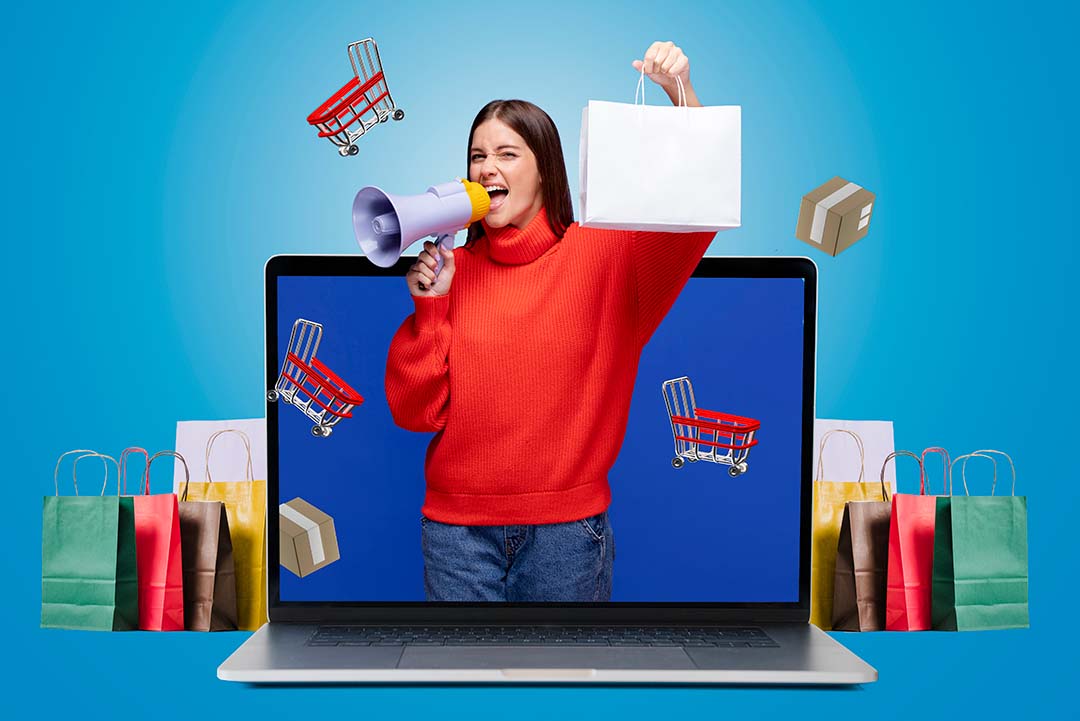 In the fast-paced world of e-commerce, having a strong online presence is essential for the success of any business. Shopify has emerged as a powerful platform that empowers entrepreneurs to create and manage their online stores efficiently. However, to truly stand out and thrive in the competitive online marketplace, businesses often require specialized Shopify development services.
Shopify development services are the backbone of a successful online store. These services encompass a wide range of tasks, from designing a user-friendly website to integrating complex functionalities, optimizing performance, and ensuring seamless customer experiences. In this article, we'll explore the importance of Shopify development services and how they can help your business reach new heights.
The Power of Shopify
Before delving into the world of Shopify development, let's take a moment to understand why this platform has become the go-to choice for e-commerce entrepreneurs. Shopify is renowned for its ease of use, scalability, and flexibility. It offers a range of customizable themes and a user-friendly interface that enables businesses to get their online stores up and running quickly.
Shopify provides a variety of features and tools that cater to the needs of both small startups and large enterprises. Its built-in security, mobile responsiveness, and SEO-friendly architecture make it a formidable choice for e-commerce businesses of all sizes.
The Role of Shopify Development Services
While Shopify provides an excellent foundation, the true potential of the platform can be harnessed through expert development services. Here's how these services can empower your business:
Customization: Shopify developers can tailor your online store to match your brand identity and vision. This involves creating custom themes, layouts, and functionalities to make your store truly unique.
Functionality Enhancement: If you require specific features, such as subscription services, product configurators, or advanced payment gateways, Shopify developers can design and integrate these to meet your business needs.
Performance Optimization: A slow-loading website can deter potential customers. Shopify developers can optimize your store for speed, ensuring that pages load quickly and smoothly.
Responsive Design: With a growing number of consumers shopping on mobile devices, having a responsive design is crucial. Shopify developers can ensure your website looks and functions perfectly on all screen sizes.
SEO Optimization: To improve your visibility on search engines, Shopify developers can implement best practices in SEO. This includes optimizing product descriptions, meta tags, and improving site structure.
Security: Protecting your customers' data is paramount. Shopify development services can ensure your store is secure by implementing the latest security measures and updates.
App Integration: If your business requires specific third-party applications or integrations, Shopify developers can seamlessly incorporate these into your online store.
Choosing the Right Shopify Development Partner
To fully harness the potential of Shopify, it's essential to choose the right development partner. Look for a company or individual with a proven track record in Shopify development, Jaarvis has a portfolio of successful projects, and a clear understanding of e-commerce best practices. We will work closely with you to understand your business objectives and tailor their services accordingly.
In conclusion, Shopify development services are a crucial element in the success of any online store. They empower businesses to create unique, high-performing, and secure e-commerce websites that attract and retain customers. With the right development partner, you can unlock the full potential of Shopify and stay ahead in the competitive world of online retail. Don't underestimate the power of expert Shopify development services – they can be the key to your business's online success.