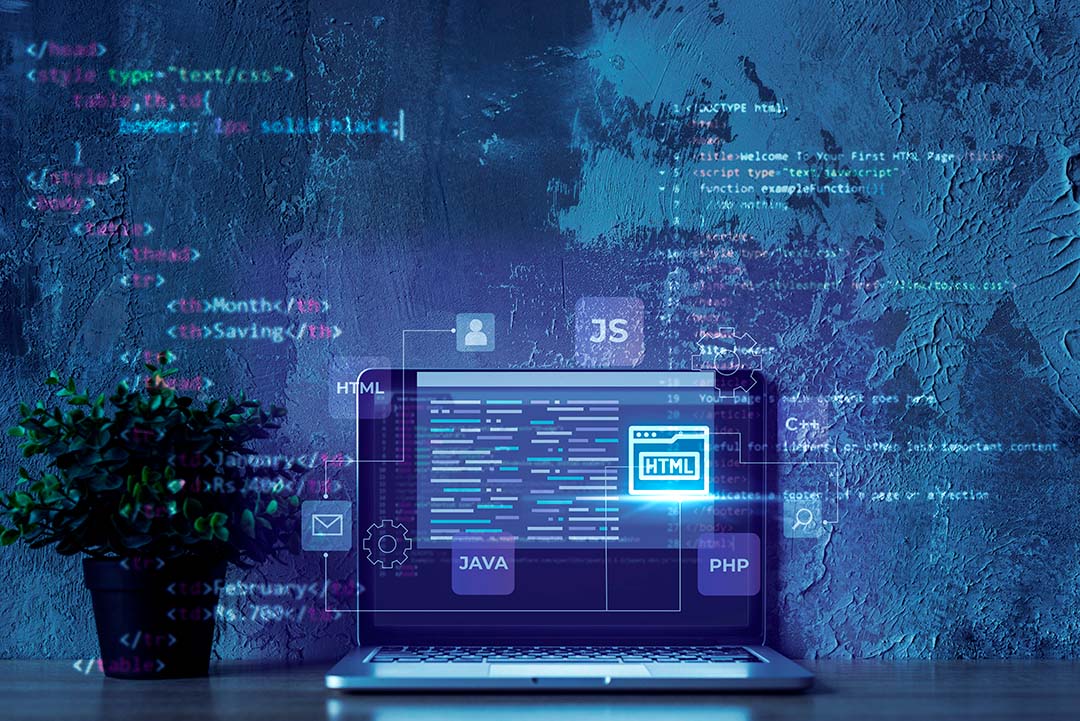 In the rapidly evolving digital landscape, having a strong online presence is crucial for businesses to thrive. A well-designed and user-friendly website acts as the virtual face of your company, enabling you to connect with a global audience, attract potential customers, and generate valuable leads. However, building a website that effectively represents your brand and meets your business objectives requires expertise and technical know-how. This is where Jaarvis a professional website development services in Australia comes into play.
Why Website Development Services Matter:
Website development services play a pivotal role in helping businesses establish a robust online presence. Whether you're a small start-up or an established enterprise, the benefits of hiring professionals to develop and maintain your website are manifold.
Customized Solutions: Expert web development agencies in Australia possess the skills and experience to create tailored solutions that align with your unique business needs. They will collaborate with you to understand your objectives, target audience, and branding requirements, ensuring your website stands out from the competition.
Professional Design: In today's visually driven world, aesthetics matter. A professionally designed website instills confidence in visitors, making them more likely to engage with your brand. Website development services in Australia focus on creating visually appealing designs that not only captivate users but also enhance user experience and drive conversions.
Responsive and Mobile-Friendly: With the increasing use of smartphones and tablets, it is essential to have a website that adapts seamlessly to different screen sizes. Web development experts employ responsive design techniques, ensuring your website looks and functions flawlessly across all devices. This not only enhances user experience but also boosts your search engine rankings.
Scalability and Future-Proofing: A well-built website can accommodate future growth and expansion. Professional web developers in Australia have the expertise to create scalable websites that can be easily updated, expanded, and integrated with new features as your business evolves. This future-proofing approach saves you time and money in the long run.
SEO Optimization: A beautiful website is of little use if it doesn't attract organic traffic. Web development services in Australia encompass Search Engine Optimization (SEO) strategies to improve your website's visibility in search engine rankings. By optimizing website structure, content, and meta tags, professionals help drive targeted traffic to your site and increase your chances of converting visitors into customers.
Conclusion:
In the digital age, a well-designed and functional website is a prerequisite for business success. Jaarvis a Professional website development services in Australia offer businesses the opportunity to unlock their online potential and maximize their reach. By partnering with experts in the field, you can ensure that your website not only looks great but also delivers a seamless user experience and achieves your business goals. So, invest in the expertise of web development services in Australia, and watch your online presence soar to new heights.