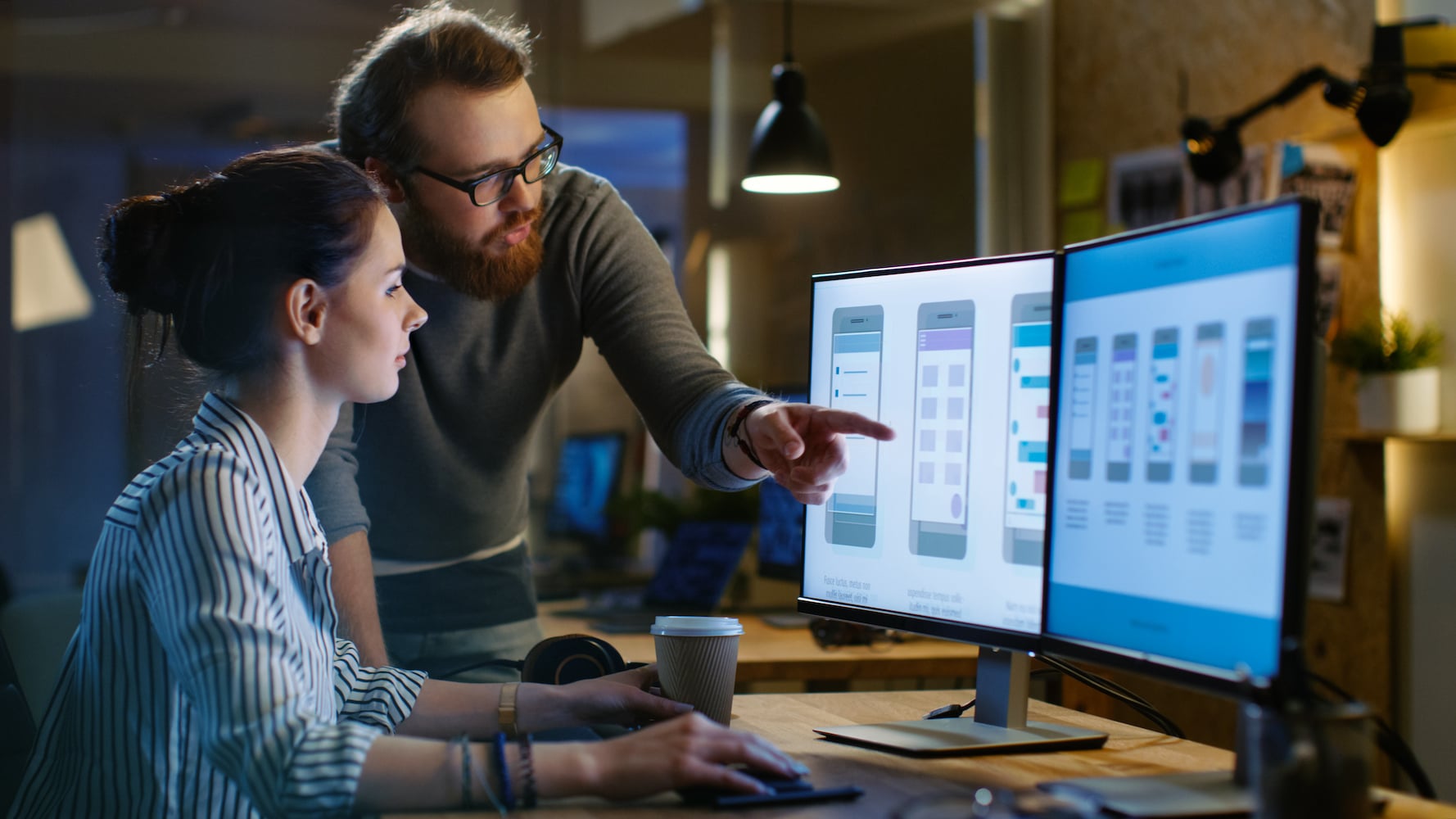 Ideas for innovative ways to make life more convenient, accessible and enjoyable are a valuable part of reaching an end goal, but they are only the beginning. There are some critical steps and tasks to completely bring your idea to life, but none are more monumental than developing an app that will become the interface between the world and your idea. Thanks to recent advancements in Android & iPhone App development, this has never been easier or more cost-effective.
With the right information and help you may find that developing an app becomes an exciting time that defines the idea's shape and direction. At Jaarvis, we are app developers that help our clients turn their revolutionary ideas into functional, mobile applications. Before you begin working with an app developer to build your project, we have outlined some critical steps to help you prepare.
Identify the target customer
Establishing a target customer or user for your mobile application is essential because it allows your team to build the idea precisely for a specific purpose. Without a target audience, you risk creating an app that tries to please everyone and remains too general which results in fewer people truly connecting with it. This doesn't simply mean deciding between iPhone & Android users before app development begins. Your target users can be a specific demographic – whether that's within a particular industry, gender, location, profession, age bracket, income group or a specific combination.
This is where research will be invaluable as it can teach you who needs your service the most and who is willing to adopt your software to fulfill their needs. When you know your audience, you and your developer can engineer the design, UI and features to appeal to this group to enhance user engagement. This brings down the app development cost as you make more directed actions without trial and error.
Solidify your idea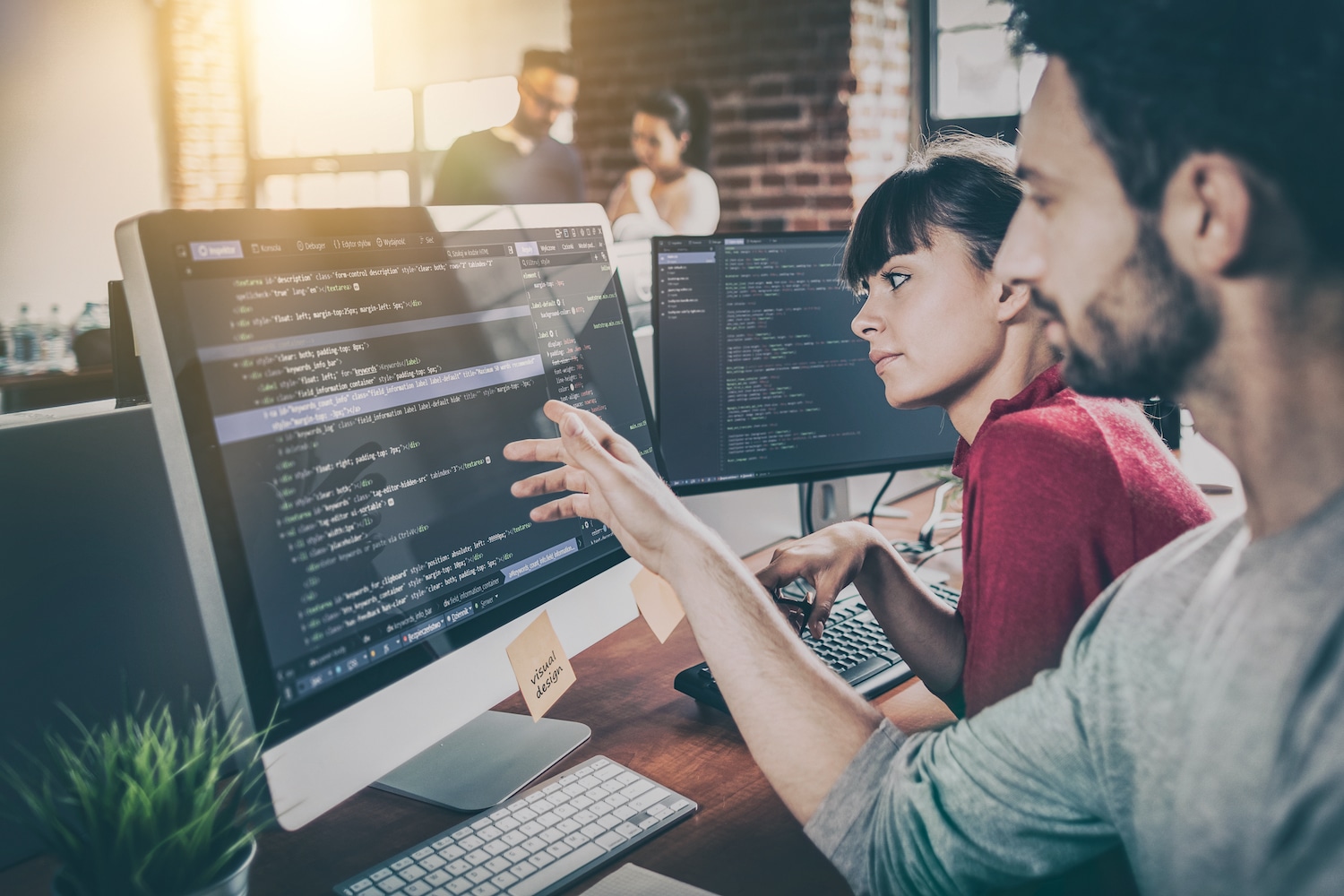 A generalised idea of what your app will do, who it will benefit, and its unique selling point is essential in defining your next steps. The more you can solidify your idea and extract the most specific details, the more momentum and progress it gains. Starting from your general idea, list the specific avenues you wish to include and write down all the surrounding information, background and context.
 Consider all the features that are essential to make it functional, as well as others that can make the software more beneficial and superior to its competitors. Try to view your idea from different perspectives, like how your target customers will view it during the final decision-making process. Viewing it from different angles can help you define exactly what it is and refine its objective. Consolidate this list of features and unique benefits as it will be necessary to share these with your app developer.
Determine a monetisation strategy
Profitability is a necessary goal and a motivating factor to turn your idea into some powerful software with longevity, but the way apps generate income can vary – some have products for sale directly, while others are through advertisements, subscriptions, and even user data. Your monetisation strategy is largely influenced by the category of your app, so doing some research into your industry or apps with similar functionality can help you generate this plan. Essentially, you need a model that offers income that covers the cost of initial and ongoing app development.
Develop a rough wireframe
A wireframe is a figurative roadmap of the usability and connectivity of your mobile application. While that may sound complex and technical, a wireframe is just a rough sketch to help you put the features and requirements into graphical form to help you refine the idea and to communicate it to the developer. This also helps you and the developer determine the best approaches and how to optimise navigation, usability and convenience.
Engage a developer
While the above steps will create the bread-and-butter outline for your app, working with an app development agency is the most effective way to materialise your mobile application. Having a refined idea with a wireframe that outlines a rough navigation plan and the requirements goes a long way in providing the specifications for developers to build an app. A decent developer may ask you further questions to iron out the creases and ensure they understand them thoroughly.
Developers can manage everything from creating a detailed wireframe, developing the UI and UX, and programming the application through to testing and tweaks. This may be required multiple times for different formats, too, as the coding for iPhone App development is different to what's required to build an Android app.
Find out how our developers can help bring your App to life
Jaarvis is a leading IT solutions company because of our ability to turn an idea into functional, effective and user-friendly technology while reducing the app development cost. We are an agency that continues to push to ensure our clients' projects reach their full potential and stand out from the alternatives on the market.
Through our 4 step process, we carefully analyse all key areas to ensure that your project is a success:
Initial Strategy
As a WooCommerce Application developer company, we appreciate the need to express your unique vision. Our app developers take the time to understand your business and develop a winning strategy before launch.
Design & Planning
We are an agency of developers that build WooCommerce applications that deliver results, meaning our comprehensive design and planning services are centred around user-centric UI and UX elements.
App Development
In-house teams of seasoned WooCommerce developers work tirelessly to create protected, scalable and vigorous mobile applications.
Ongoing Maintenance
Ensuring your application continues to operate with success, we can provide ongoing maintenance services that provide updates and improvements as they are needed.
Jaarvis is built on innovation, excellence, balance and teamwork giving your vision the best chance at success.