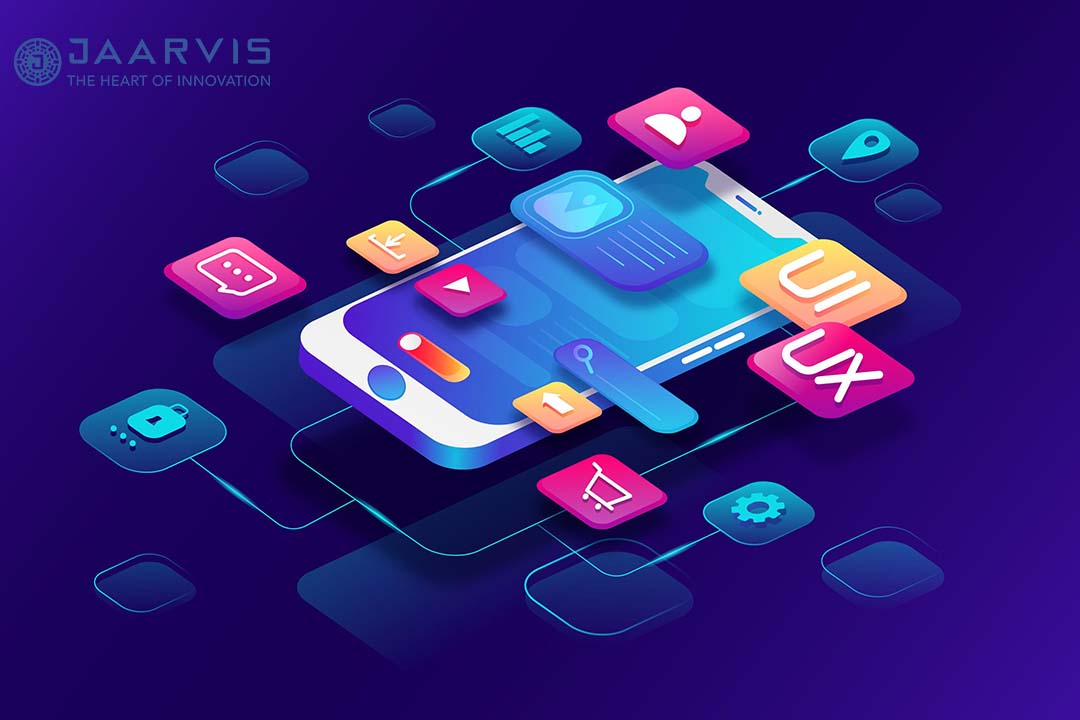 Mobile application development has become the most famous and steadily growing field in software production. For so many years, it has been noticed that the demand for convenient and fast applications has been increasing day by day. And talking specifically, since the 2020 COVID pandemic, everybody spends almost 87% of their time on mobile applications. 
So such frequent usage of the applications will require further updates or developments. Here comes IOS or android application developments. Let's move ahead and learn more about IOS/Android developments and the respective developers. 
Differences Between iOS and Android Application Development
| | | |
| --- | --- | --- |
| Category | iOS App Development | Android Development |
| Programming language | Built with Swift. | Works with Java and Kotlin. |
| App designing strategy | Favors content over designing. | Are more flexible with motion, light, and color-changing features in the app. |
| Store Rules | Have strict installation rules. | No strict rules. |
| Target audience | Globally distributed apps. | Mainly found in lower-income areas. |
| App development cost | Less expensive | Pricier |
| App development time | Faster development | Takes extra time |
Best iOS/Android App Developers in Melbourne and Sydney
We all know that searching for an iOS/Android app developer in Melbourne and Sydney is a tough job to do because of the intense and vast app development company here. There are numerous app developers and among all these, Jaarvis is the one that is going to be the best choice for you. So, finalizing one from these can be like digging into a pool to choose the best IOS/Android developer for you. 
So below are some of the factors you should consider while finding the best app developer in Melbourne and Sydney: 
You should know about the experience of that developer.

Get in touch with them and discuss your project and your requirement and then decide whether they will be able to be the best developer for you.

Understand your business model and your target audience. 

Make sure they follow the data security guidelines.

Interview the developers to test their knowledge.

Ensure their availability.
How to Find the Best iOS/Android App Developers in Melbourne and Sydney?
Once your research is completed about what you need in the developer, let us now know how to find them:
Look for external developers.
We all know that there are many options for freelancers these days, but the main disadvantage of working with freelancers is that they need to be more reliable and committed to your business. So, instead, you can outsource or look for external developers from Jaarvis who can be the best for you. 
You can outsource the app development company and reduce other project costs. The main benefit of outsourcing is that they are responsible for product delivery and team management.
If you have lots of app development in the queue, you can opt for an In-house team such as Jaarvis to handle those multiple projects. The main benefit of the In-house squad is that, in this case, you get complete control over the development process, and there are no communication gaps in case of language differences or time zone differences.
Conclusion
Looking for app developers in Melbourne and Sydney is difficult but not impossible; you need to know what you need and expect. As you know Jaarvis can offer you the best services, so it can be your first choice as they fit in the criteria as well. However, after going through the tips mentioned above for hiring an app development company for your business, you can quickly finalize the best one for you.