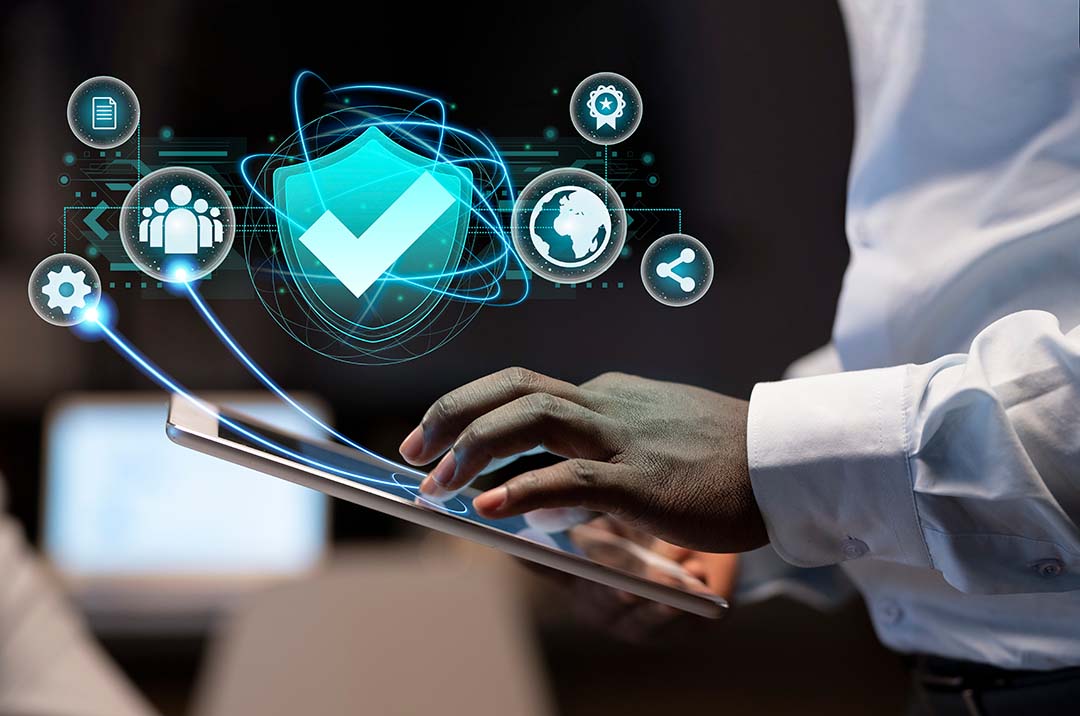 We have been living in a heavily growing digital era now. When it comes to data, it's all digital data everywhere, starting from our ID numbers and our social media accounts to our personal financial data. Therefore, the need for cybersecurity consulting to protect all of this data of our personal and professional life from cyber threats comes. Among the hundreds of companies offering cybersecurity consulting for both small and big businesses, Jaarvis is the most renowned one to date. This company thoroughly understands the integrity of our data and protects it from all kinds of cyber issues. So let us move ahead in this article and learn more about what a cybersecurity consultant can do and its benefits for small businesses.
What is Cybersecurity Consulting?
When discussing a cybersecurity consulting firm like Jaarvis, its main focus is to assess the company's computer systems, networks, and software for vulnerabilities, protect them from cyber attacks and provide security solutions. 
They offer cyber consulting services involving a wide range of expert consultants primarily focused on security solutions and cyber threats. So to understand this a bit more, have a closer look at some of the main goals of cybersecurity consulting below:
They help in protecting the sensitive data of the organization

They help in planning for frequently occurring incidents

They prevent the organization's systems from internal and external threats. 
Responsibilities of a Cybersecurity Consultant
Performing routine threat analysis, security tests, and computer system checks.

Updating the cybersecurity procedures frequently.

Developing effective and efficient strategies to protect an organization's network infrastructure, data, and information system from potential cyber-attacks.

Scheduling meetings with various other IT departments to fix their safety or security issues

Creating technical reports based on the tests performed

Giving professional guidance and suggestions to all the IT teams
Insights of Cybersecurity for a Small Business
When it comes to small businesses, they only think about cybersecurity consulting once they suffer from a security breach. Having cybersecurity can save the organization time, money, and sensitive information. Below are some of the main reasons why small businesses are more prone to cyber-attacks:
They need more budget to support dedicated IT staff and train them respectively.

They have few technically upgraded computer systems that can respond to threats quickly or detect them early.

They lack backup plans

Cybercriminals can quickly attack small businesses because of the absence of system protection techniques.
So the above reasons state that Small businesses face many cybersecurity challenges, which are sometimes hard to recover from. Therefore, it is critical to protect them from such threats by having solid cybersecurity consulting services in the organization. 
Conclusion
As we all know, cybercrime is getting more sophisticated with time, and so are the solutions. Companies like Jaarvis offer the best cybersecurity consulting services to secure your organization's networks and devices from such cyber threats. In simple words, cybersecurity is typically designed to keep your organization digitally secure.