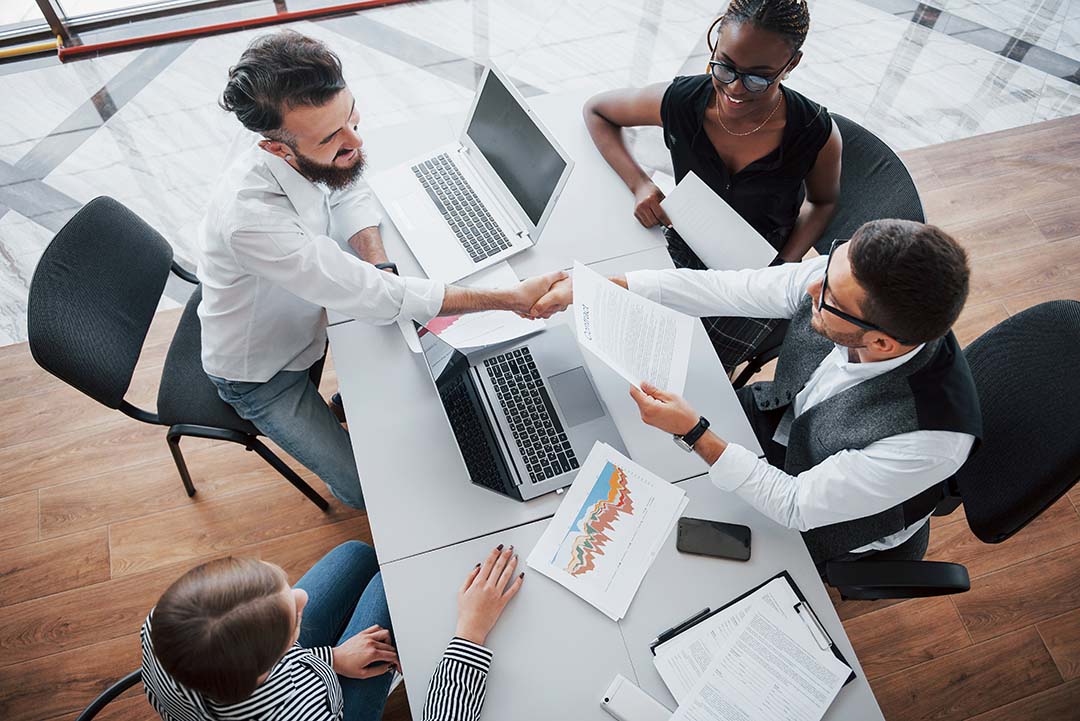 Technology today plays a critical part in deciding a company's success in the fast-paced corporate environment. For organizations of all sizes, staying current with innovations and efficiently applying them may be complex. That's where IT consulting services may help, and one of the top companies offering them is Jaarvis IT consulting services.
The Challenges of Keeping Up with Technology
Keeping up with the rapid technological advancements can be challenging for organizations. While outdated systems might result in lower production and efficiency, implementing new technology can be difficult due to a lack of internal experience. These difficulties might hinder a company's growth and keep it from realizing its full potential.
Businesses may overcome these obstacles and keep current with technology with the aid of IT consulting services. Businesses may enhance their systems, boost productivity, and raise income with a renowned IT consulting company like Jaarvis. Working with a skilled IT consulting business is essential to success since the correct technology may have a big influence on a company's bottom line.
Jaarvis IT Consulting Services
To assist organizations in achieving their objectives, Jaarvis IT consulting services provide a wide range of services. Jaarvis offers the knowledge to assist organizations in enhancing their technological infrastructure, from network design and installation to cloud services and cybersecurity. Each client receives a customised solution from the Jaarvis team, which takes the time to comprehend their particular demands and difficulties.
The Benefits of IT Consulting Services
Working with IT consulting services has several advantages, including industry knowledge and experience. They have assisted several firms from various industries in succeeding by implementing the appropriate technology. For instance, one of their customers, a manufacturing firm, needed help with antiquated systems that were generating delays and lowering efficiency. Jaarvis collaborated with the business to put in place a new ERP system, which increased productivity and revenue significantly.
An another customer, a retailer, was having issues with their online platform. Jaarvis assisted the business in updating its website, which increased online sales and customer satisfaction. These are just a handful of the numerous success stories Jaarvis has assisted in building for its clients.
Conclusion
Keeping up with the most recent developments can be difficult. IT consulting services can assist firms in overcoming these obstacles and succeeding. As a leading supplier of these services, Jaarvis IT consulting services provide various services to assist organizations in enhancing their technological infrastructure. Jaarvis is able to assist companies in achieving their objectives because of their industry knowledge and experience. Reach out to Jaarvis for a consultation if you want to enhance your technological systems and grow your company.